With an incredible variety of landscapes and amazing infrastructure, Spain is definitely on the map of most film & TV producers from around the world. From the shipyards of the Basque Country to Barcelona's iconic architecture and the Canary Islands' distinctive beaches, the country is a unique mix of thousands of spectacular places. Below we have listed some of the most popular Spain filming locations.
Cities: Madrid, Barcelona, Seville & Others
Spain's urban areas are generally good filming locations. Because they combine medieval architecture with chic 19th century buildings and modern infrastructure. Local authorities regulate filming in places like Madrid, Seville or Barcelona. Most big cities offer a general filming permit for public spaces for €30-90/day. This applies to small crews that do not obstruct pedestrian or car traffic. Bigger projects may inquire daily fees of €300-800 for each location. Iconic or touristy places need to be discussed separately with local authorities.
Canary Islands
An archipelago off the Northwestern coast of Africa, the Canary Islands are rugged volcanic isles known for their spectacular black and white sand beaches. Tenerife, the largest island, is dominated by the sometimes-snowy active volcano Mt. Teide, which has its own astronomical observatory and is part of Teide National Park.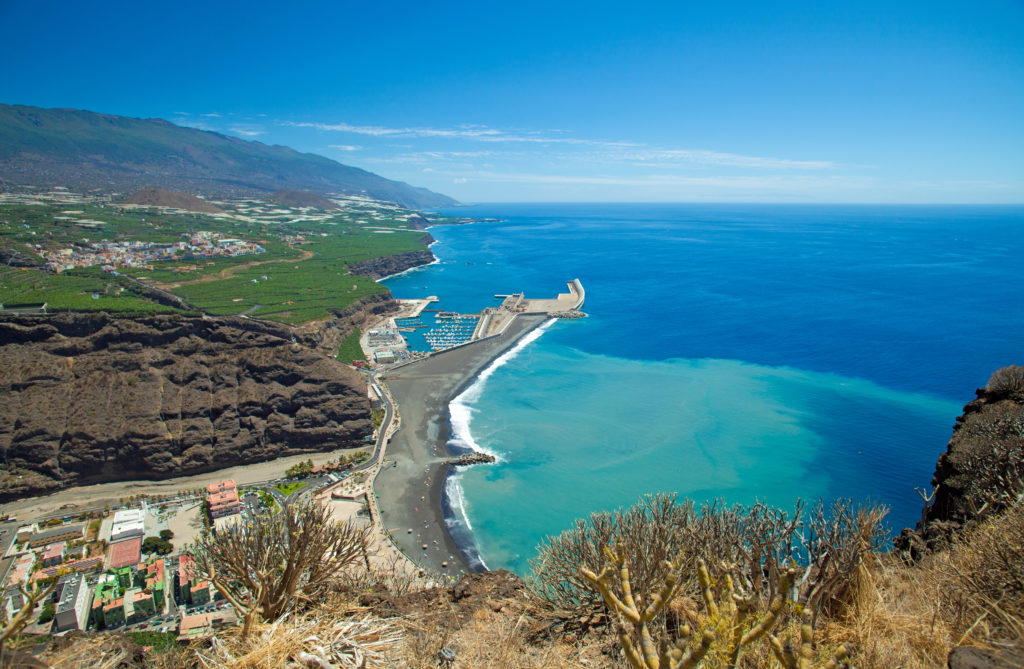 Balearic Islands
The Mediterranean archipelago comprises of four major islands and many other minor ones. Mallorca, Menorca, Formentera & Ibiza are all tourist destinations. However, they still have lesser known places suitable for filming locations. The Balearic Islands are a mix of stunning beaches, scenic coastline and urban medieval architecture.
Andalucia
Located in Southern Spain, Andalusia has a lot to offer in terms of filming locations with its terrain ranging from spectacular Mediterranean and Atlantic coastlines to mountain peaks that go over 3,000 metres high. Andalucia's spectacular cities became filming locations for many producers, with Seville's Alcazar Palace being shown in Game of Thrones.
Basque Country
An autonomous community in Northern Spain, The Basque Country (locally known as Euskadi) has strong cultural traditions, a specific cuisine and a distinct language that pre-dates the Romance languages. The vibrant riverside city of Bilbao is a hub of architecture and design, where gritty factories and shipyards give way to cutting-edge landmarks such as the titanium-clad Guggenheim Museum along a revitalized waterfront.
Galicia
Romans used to think the end of the known world was at the cliffs of Cape Finisterre on the ocean shore in Galicia. The region is filled with heritage architecture and breathtaking backdrops for producers. Moreover, the picturesque coast town of Redes was used as a filming location by Pedro Almodovar while Santiago de Compostela has been chosen by many production crews for its medieval vibe.
Wilderness & National Parks
Spain boasts over 400,000 hectares of national parks and countless other protected areas spread all around the country. Using them as filming locations is achievable with permits from local authorities – generally the autonomous governments.
Please feel free to drop us a line if you need more details about any of the Spain filming locations mentioned above.